What are the advantages of playing sudoku online?
Sudoku is a game that can be played on paper, but also online. Although traditionally we tend to think of sudoku as a paper game, in reality, online sudoku brings its own set of advantages.
Blog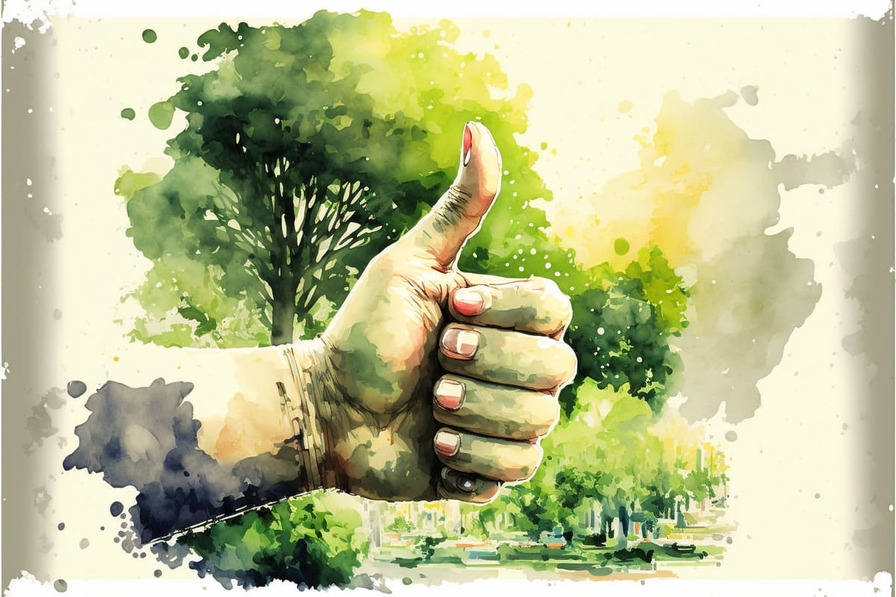 Constant monitoring of your statistics and progress.
When you play sudoku online on Sudoku Academy, your game results, points and levels are saved. We are convinced that you are a sudoku enthusiast and like any enthusiast, you want to improve, enjoy your passion and see your evolution over time. That's why we have developed Sudoku Academy, to allow you to live your passion to the fullest, with all the modern tools that the internet allows us. Complete, free and self-service courses to help you improve your skills. We will make a confession. None of our members had ever successfully completed a medium level grid until the creation of Sudoku Academy. It was with the desire to become better, stronger and more efficient that we came up with the idea of creating interactive courses. These courses allow you to learn more about the rules, the lexicon and advanced techniques. Playing online offers this advantage, playing sudoku while reading courses, practicing advanced techniques and taking on increasingly tough challenges.
An infinite number of sudoku grids.
You want to play sudoku whenever you want, wherever you want, and whenever you want? It's a good thing, because Sudoku Academy is accessible without internet and without any limit of number of games. Whatever the time of day, you can enjoy and solve a sudoku grid.
Share your stats and successes with your friends and challenge them.
When you finish a game, you receive a multitude of points and a badge appears. This badge can be shared on social networks and with your friends to show them the results of your game and challenge them to do better. Finally, you can share the link to your statistics page so that everyone can see your level, how many hours you spent playing and how many online sudoku grids you have completed.
Optimal comfort to play sudoku for hours.
The advantage of playing online games at Sudoku Academy is that the game is always available and you can use many useful features. You can receive hints, correct or delete data entered, take notes and pause the game.